Newgistics provides eCommerce services to some of the world's biggest retailers and brands. Its leading-edge solutions span the online customer journey—from digital commerce technology to fulfillment, shipping, and returns. The company was acquired by Pitney Bowes in 2017.
The Challenge
Returns were a sort of Wild West in the early days of eCommerce—until Newgistics came along. The founders built the first company focused on eCommerce returns management, creating a whole new industry in the process. After making its name in returns, Newgistics began to expand its service offering—and that's when the company first engaged SPINE. The challenge was to establish Newgistics as a credible player in each new field it entered while empowering employees to act as effective brand ambassadors.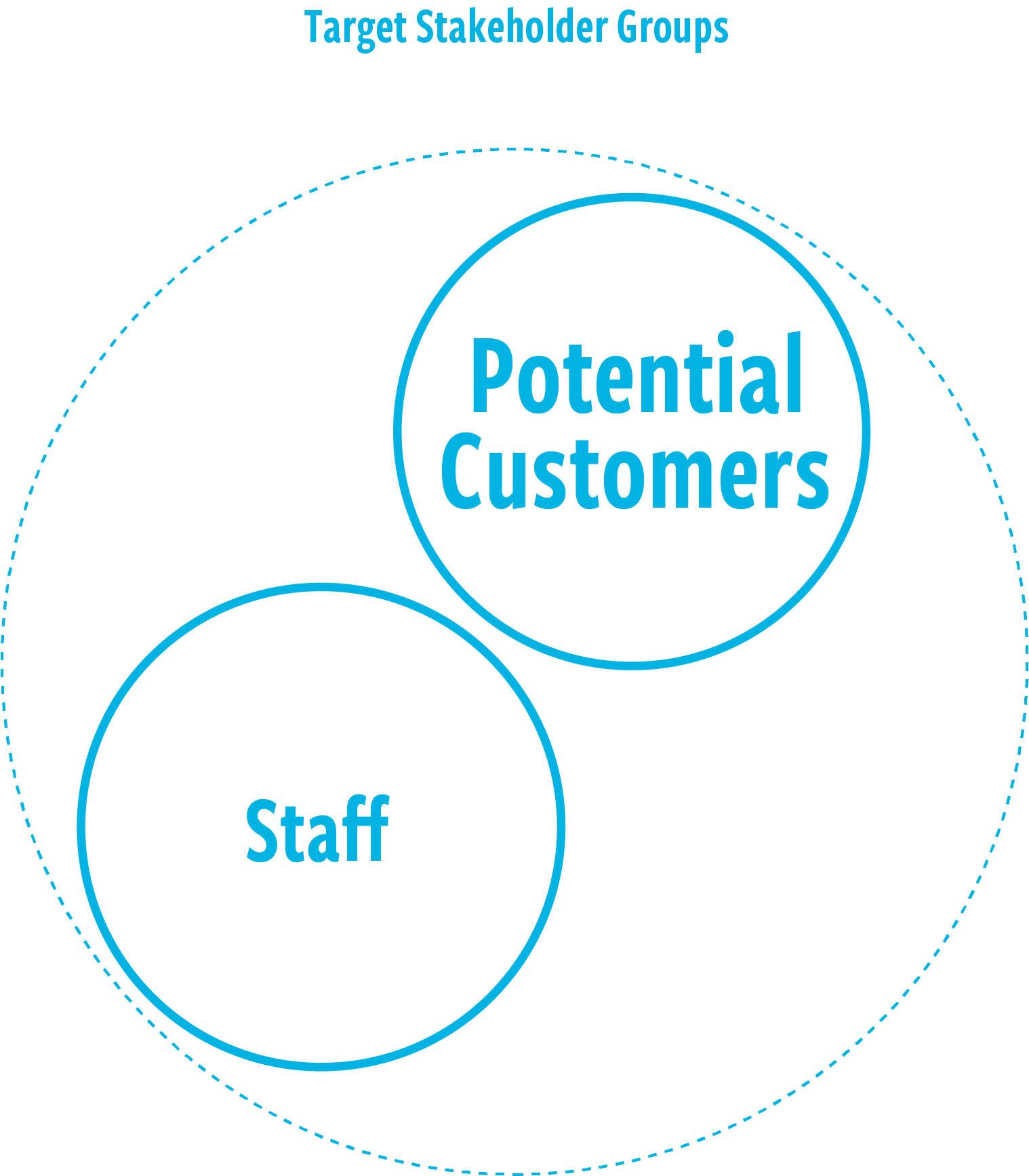 Corporate Identity
As Newgistics grew, SPINE helped the company evolve its messaging—including the corporate tagline—to communicate its expanded capabilities. The first new offering was residential   delivery. We developed the tagline "Shipping has a new home," playing on the company's name and the nature of the new service. Newgistics later added order fulfillment and eCommerce technology solutions—offering online merchants everything they needed, all in one place. We created the tagline "Where end-to-end eCommerce begins" to capture this comprehensive suite of services.
In addition to messaging, we helped evolve the brand's look-and-feel as Newgistics transformed itself from a logistics company into a full-service eCommerce solutions provider.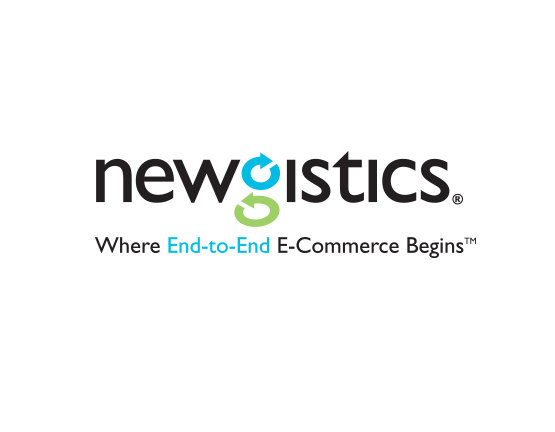 Stakeholders:
Prospective Customers
"Why should I trust you with my shipping and returns?"
Each time we updated the messaging and visual language, we then deployed them across marketing touchpoints. When Newgistics first engaged SPINE, our first major task was overhauling the website. Next we created a collateral system and other tools to support the sales team. Over the years, SPINE has worked with Newgistics on countless initiatives to build awareness and generate leads—from direct mail and email campaigns to print and online ads to trade show graphics. We've even produced live-action and animated videos posted to the website and YouTube.
"Why should I trust you with my shipping and returns?"

"What does this merger mean for me?"
Newgistics has expanded its service offering primarily through strategic acquisitions. Along the way, SPINE has helped Newgistics ensure its employees understand how the additions fit into the company's long-term vision. When Newgistics has rolled out new messaging, we've developed tools to help team members internalize it to consistently reinforce the brand in all interactions. We've also developed graphics for the company's offices and facilities to help instill the corporate values and culture.
"What does this merger mean for me?"